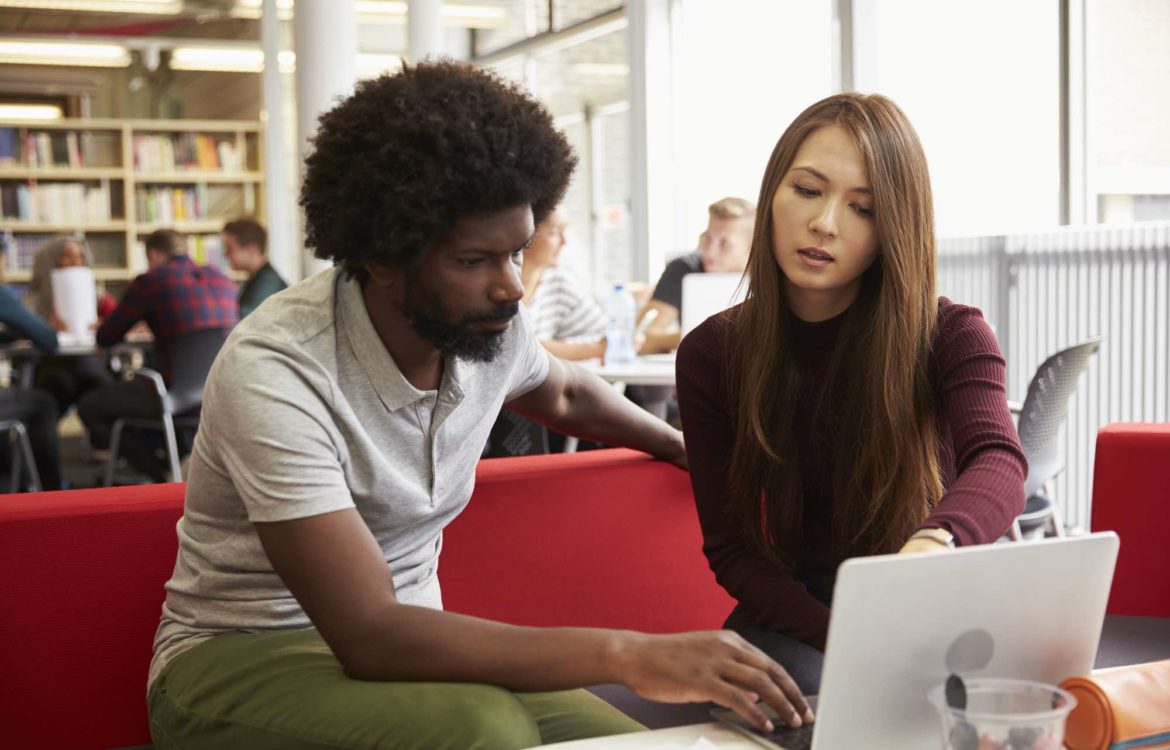 One on One Classes
About the Course:
One on one classes are aimed at helping you achieve fluency as quickly as possible. The Sydney HSK Centre is offering Business and China professional training programs to all Sydney based businesses and individuals. The programs cover a broad range of both language based and non-language based modules tailored to the needs, language abilities and knowledge bases of clients. With our fully certified teachers and tailored lesson plans the aim of our individual Chinese courses is to get you ahead fast. You decide what you wish to learn. That can range from anything to tones and pronunciation to speaking in public situations. No two lessons are the same and you will experience the Chinese language first hand. All levels are welcome.
Customized courses based on each learner's level, pace, interest & goal
About the content
May include: Chinese language, Chinese traditional culture, news, economy, business, politics, legal systems, translation and so on.
For example:
共享经济在中国
中国的新四大发明
共享经济也是信用经济 何不免押金
中国快速推进"煤改气"致严重天然气短缺
穆加贝宣布辞职
华为能成为真正的高端手机制造商吗?
HSK1-6级课后辅导
You are the boss – choose what you want to study
Assessment – we will help you design the perfect study plan
Rapid progression – Study 1 on 1, it's the fastest way to progress!
Advantages
1, 2 or 3 hours everyday – you decide which suits you best
Focus on you – no distractions, just you and your teacher
Intensive – study Chinese everyday and apply it after class
Never lose out – if there is a holiday, your classes are made up