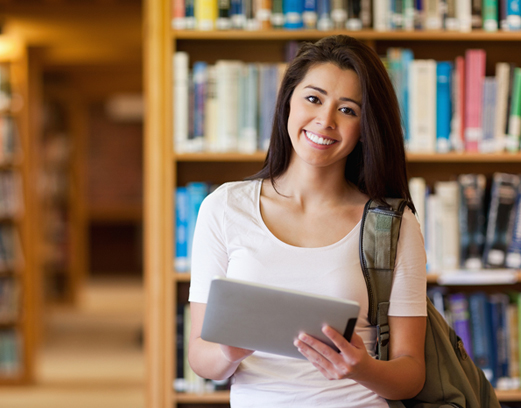 We are a Chinese language and culture centre located in the heart of Sydney, Australia. We not only provide language classes and cultural programs for primary, high school and university students, we also deliver high quality professional workshops and classes to corporate clients as well as training seminars for teachers of the Chinese language.
For primary, high school and university students, professionals and adult learners wanting to improve their Chinese knowledge and skills, Sydney HSK Centre is the only official Chinese language proficiency testing centre in NSW offering professional, tailored Chinese classes and private tuition in Sydney CBD.
I. Professionalism:
Sydney HSK Centre will always have professionalism at the core of what we do so that customers see us as a trustworthy educator, providing authentic and relevant Chinese language tuition in a warm environment. BUT professionalism doesn't mean we're not cheeky and fun too!
II. Tailored to student convenience:
We never want a student to miss out on learning Chinese because of inconvenience of class times or rigidity of course programs. That's why we innovate and tailor our classes to suit the needs of our students.
III. Future focused:
We are not the end destination for students, that's why we believe in equipping and supporting students to further their studies or find practical ways to use their Chinese skills in their careers or personal lives.
Our Wonderful Teachers
All our teachers are both friendly and professional - but don't just take our word for it!